WordPress Download Manager Pro v4.0.0 has been released. This is the biggest change in WordPress Download Manager Pro from its start. Internal mechanism almost changes to give you better experience in managing your files and documents downloads.
WordPress Download Manager Pro moved to Custom Post Type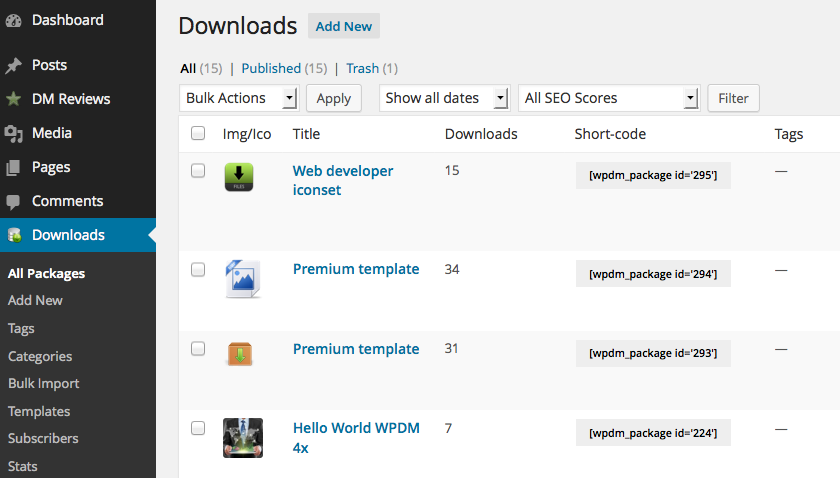 So now you will get all standard features of regular posts as well as other exclusive featured of WordPress Download Manager Pro. More SEO Freindly and support all major multi-language plugin
Tags & Custom Fields
You can use tags for your download packages and automatically added with tag query. Use custom field in same way as you do in regular posts and use simple short-code like tag to list all custom fields at front-end
Package Settings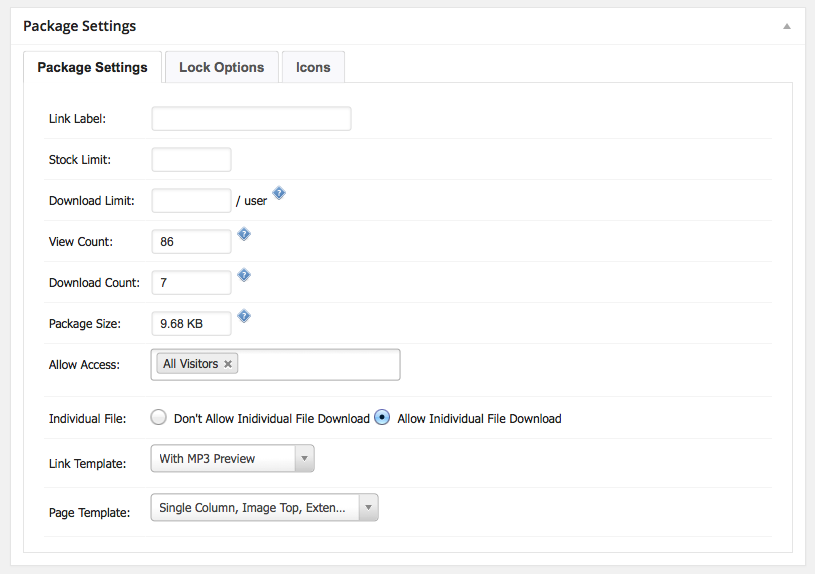 Now regular package settings, lock options and icon merged into package settings meta box in tabbed format.
Attach Files and Dir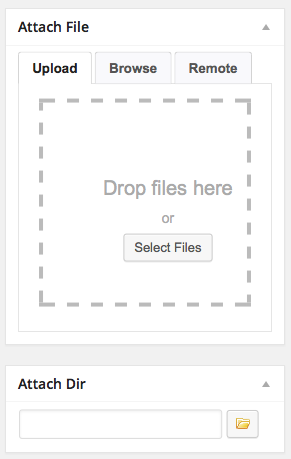 There is also new style for attaching file(s) with package.
Total New Settings Section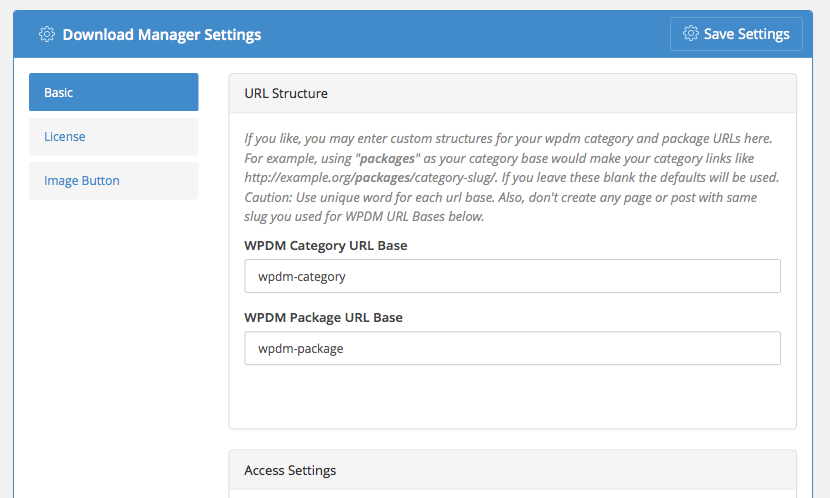 Redesigned & Recoded settings section for better experience.
And there are lots more cools stuffs, lets try in demo
If you are new user simply download and install Download Manager Pro v4.0.0 from order page after your purchase, But if you already using 3.3.8 for a period and have files there, please follow the steps:
Delete wpdm pro 3.3.8 from wp-admin plugin manager ( don't worry, it will not delete your files )
Install & Activate v4.0.0
Install WPDM 3 to 4 Data Migration Add-on
Go to Download Manager Settings Page
Click on migrate Tab
There you will see the list of all old packages, select max 30-40 packages at a time, then click on "Save Settings" button at the button
You can do that repeatedly until you are done with importing all packages
Finally you're ready to continue with wpdm pro 4.0.0