Introducing Gutenberg Blocks for WordPress Download Manager

Are you Gutenberg ready? You might want to forget the usage of traditional TinyMCE WYSIWYG editor for making your media-rich pages or posts! The entire editing experience has been rebuilt in Gutenberg. WordPress Download Manager team is happy to announce that to support your journey with Gutenberg & the best Download Manager for WordPress the team has introduced 6 Gutenberg blocks. These blocks are available as a WordPress Download Manager Addon. You can download it from here.
From WordPress version 5, Gutenberg editor is being integrated as its default content editor. Gutenberg editor helps you create standard content by offering a block-based approach. It has replaced the TinyMCE editor which offered us a single field way of editing. In the other hand, Gutenberg editor offers you a lot of individual blocks that allow you to build a more complex page with ease. With the help of Gutenberg blocks by WordPress Download Manager, you will be able to make your content conveniently. It allows you to embed your individual Download Package or multiple packages, or even Categories with just a few clicks with a lot more options.
Gutenberg Blocks by WordPress Download Manager has 6 blocks in its plugin which are as follows:
Panel
Package
Packages
Category Block
Categories
Call to Action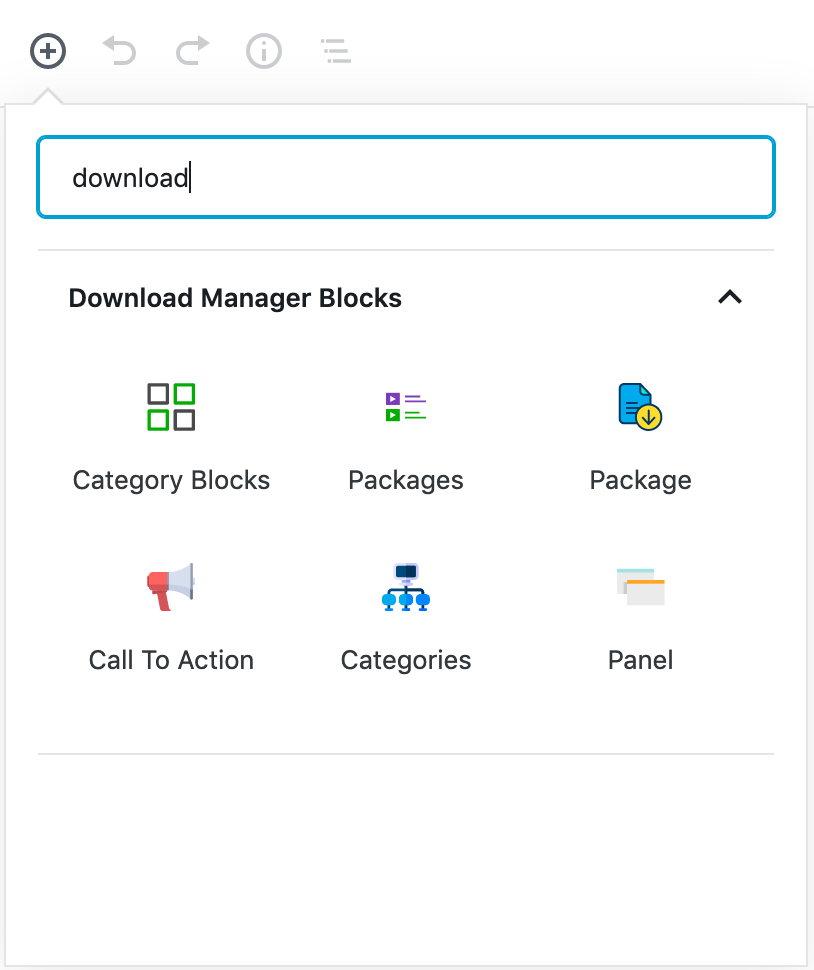 In the following section, we will walk through the details about those 6 individual blocks.
Panel
This is a block which can be used for general paragraph related usage. It can also be converted to HTML block.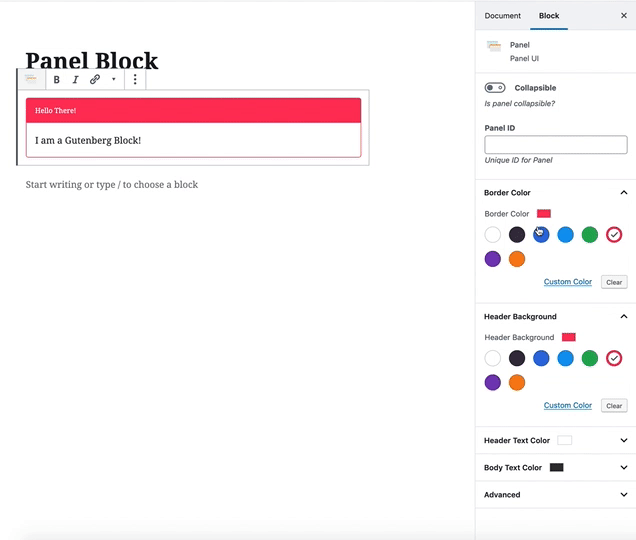 Package
You can use this block to embed your Download Manager package to a post or page. But remember, you need to refer to the right sidebar of your editing area where you can adjust your package and template. As I said earlier, this is applicable for all the 6 blocks.

Packages (Multiple Packages)
If you want to embed multiple Download package to a post or page, you can use this block. You can use various filers to decide which packages you want to show there. All options are available in block settings in right sidebar.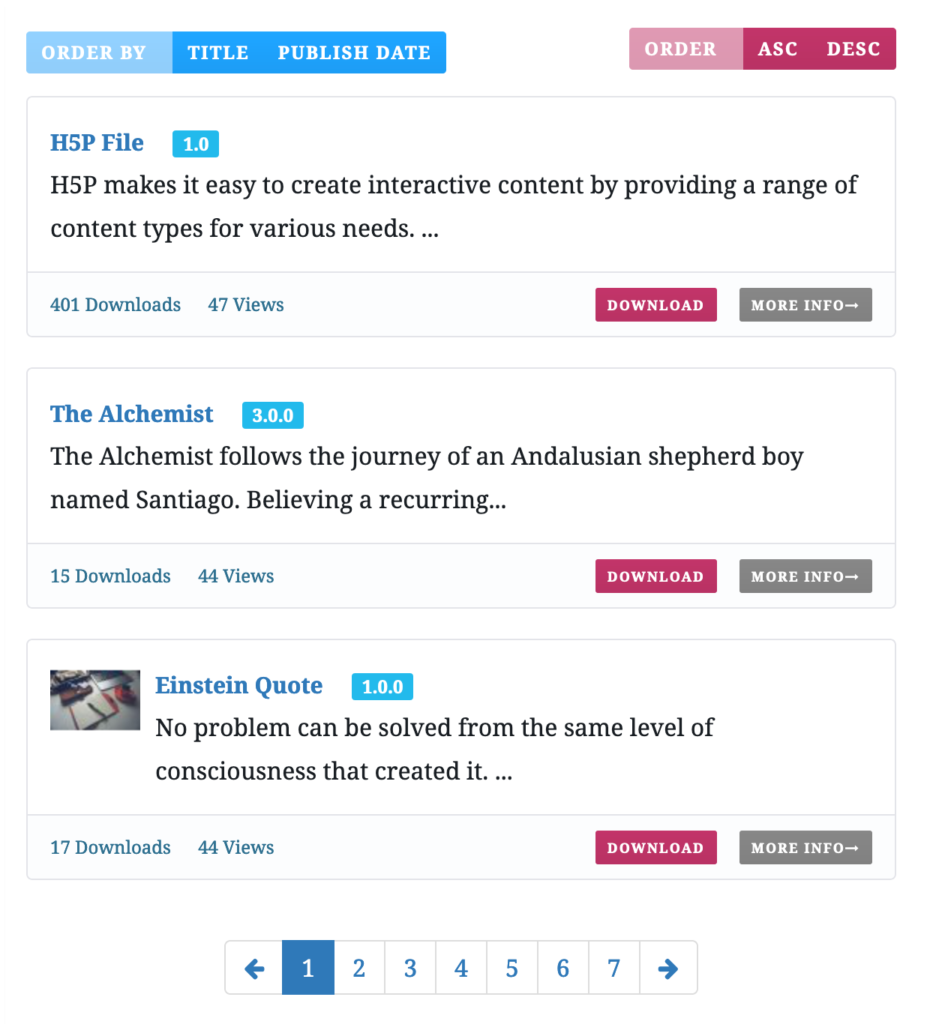 Category Blocks
You can use this block to embed a Download Categories to a post or page. Categories are shown in block format and each box is linked to its archive page.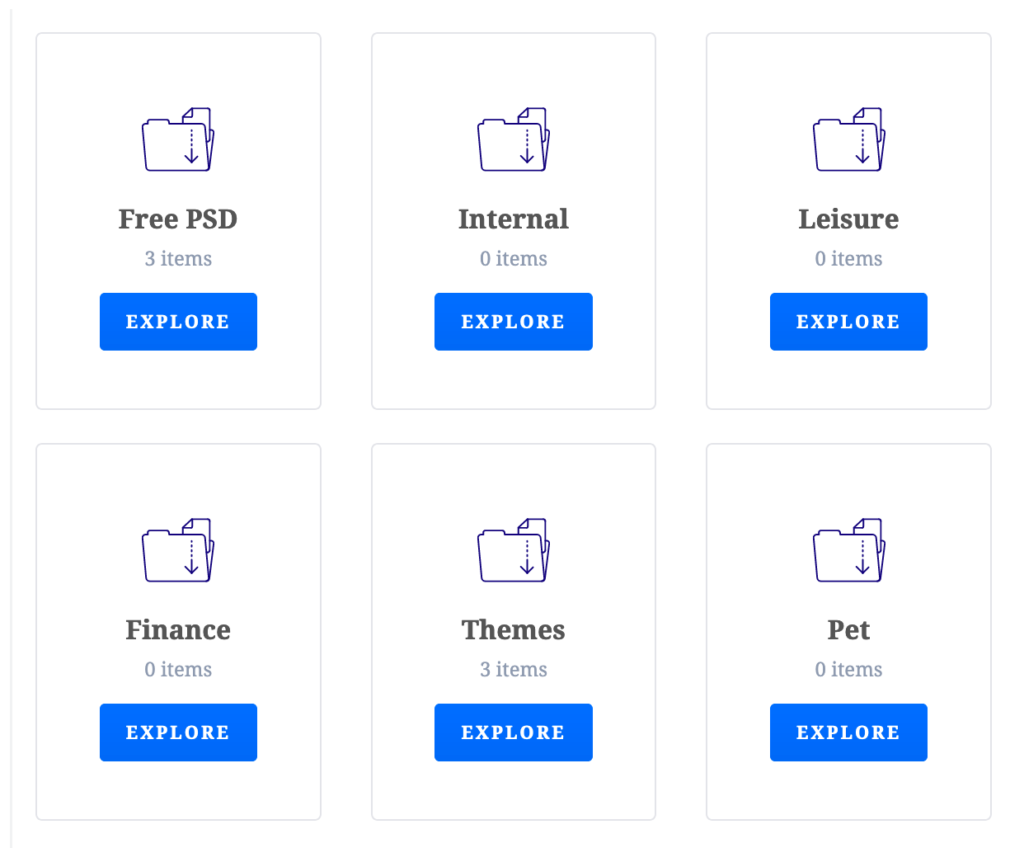 Categories ( Shows packages from selected categories )
This block shows packages from one or more selected categories. There are extensive design customization options available. If you are familiar with the category shortcode then you will love this visual presentation of the shortcode. This is actually the block representation of Download Manager category shortcode.
Call To Action
This is a general–purpose block. You can use this block to create a Call To Action to grab the attention of the visitor.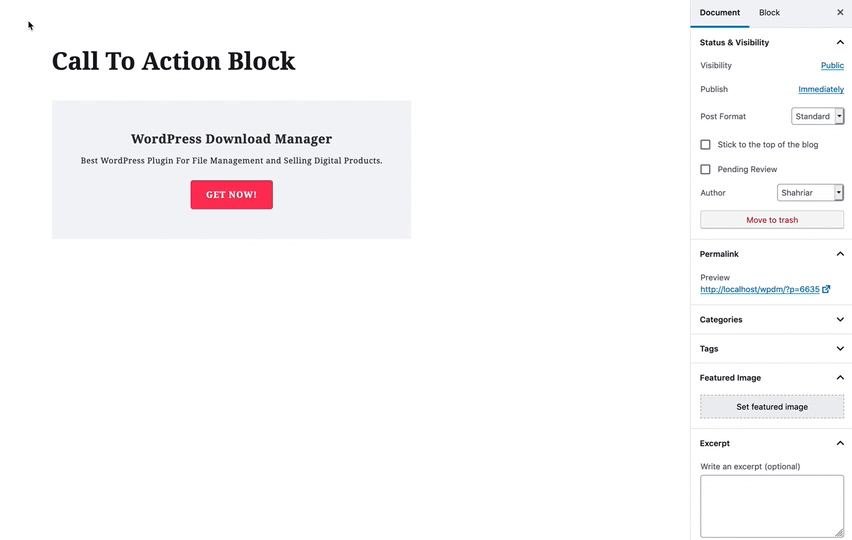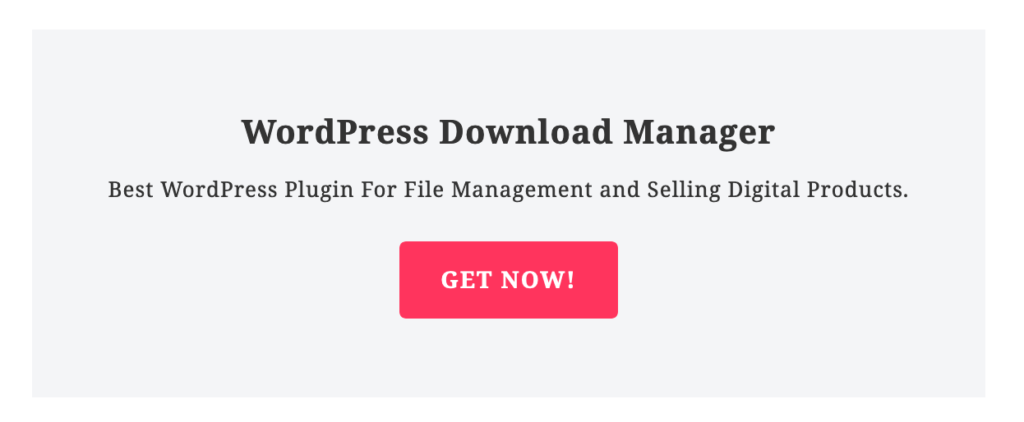 WordPress Download Manager team hopes that you will enjoy this Gutenberg addon and it will enhance your journey with the best Download Manager for WordPress. We appreciate further comments, support or suggestions!