WordPress Download Manager Pro v3.3.6 released
WordPress Download Manager Pro v3.3.6 has been released. This version come with some new features, upgrade on some exiting features and few bug fix from previous update.
WordPress Download Manager Pro v3.3.6 New and Upgraded Features:
Sortable Categories:
A new view added for sorting categories. You need to click on "Sortable Tree" button to open the page. Then you can sort categories just with drag and drop.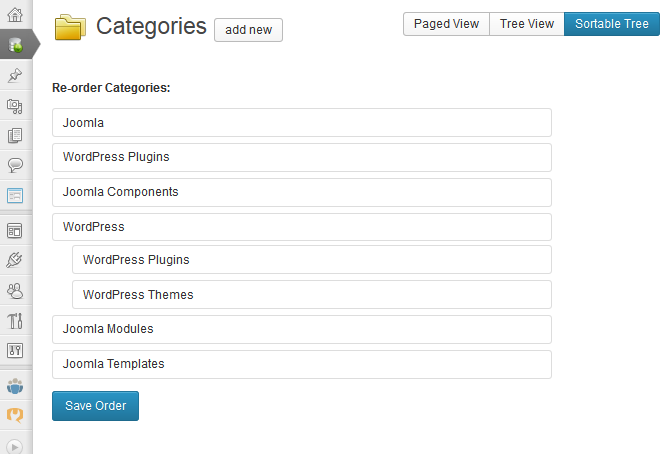 Instant Download for Email Lock:
As well as mailing download link you can also activate instant download after user enter their email address for the packages where you activated email lock.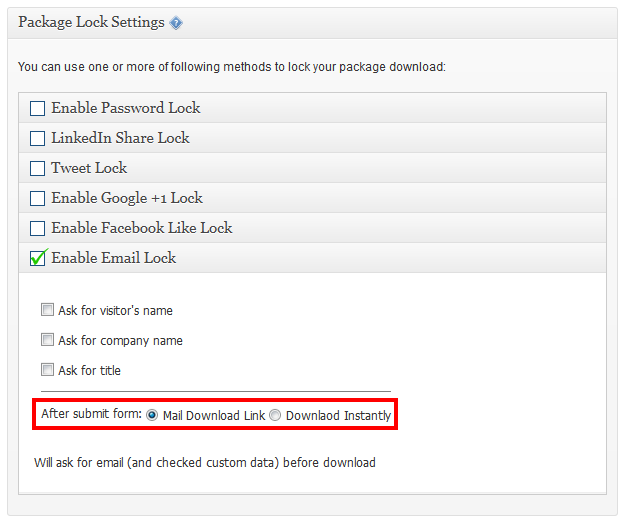 Multiple Email Templates: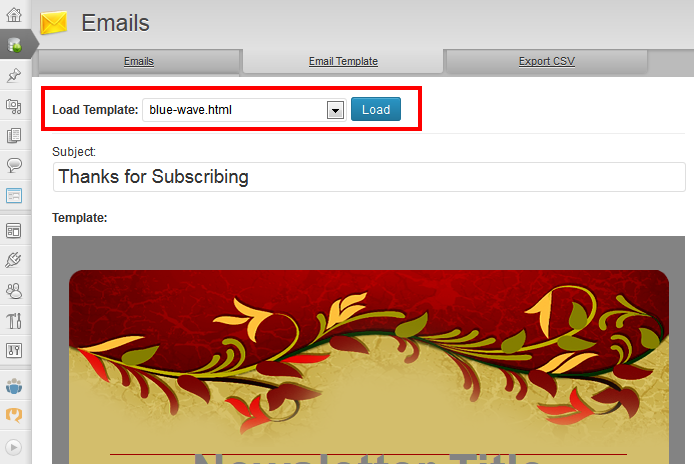 Upgraded SEO Feature:
Added compatibility with Yoast WordPress SEO
Added XML Sitemap
So we strongly recommend you to update your copy now. As always, simply download it again from your order page to get the latest version.
Or if you still don't have pro, you may buy it from here: